Tired, stressed, off track, angry, fearful, lost, frustrated, overwhelmed? You need to adjust your energy ...FAST.
SIX audios to take you through your busy day nourishing your mind and body along the way...

"Morning"
Audio #1: Wake Up, Powerful Day
Stop waking tired and anxious and tap into your inner power to feel strong and capable.

"Afternoon Boost"
Audio #4: Afternoon Energizer
Reboot your energy and mood during the afternoon slump for a fresh start.

"Get Things Done"
Audio #2: Taking Inspired Action
Throw procrastination out the window and accomplish tasks and projects with enthusiasm!

"Release Negative"
Audio #5: Releasing Negative Emotions From The Day
Let go of draining energy picked up from other people and situations and feel better fast!

"Inspiration"
Audio #3: Bubble Of Inspiration
Pushing through is hard work but being pulled forward by what you love is a fun ride!

"Solid Sleep"
Audio #6: Peaceful Sleep
Tie up your day with a bow and set yourself up for a good night and successful tomorrow.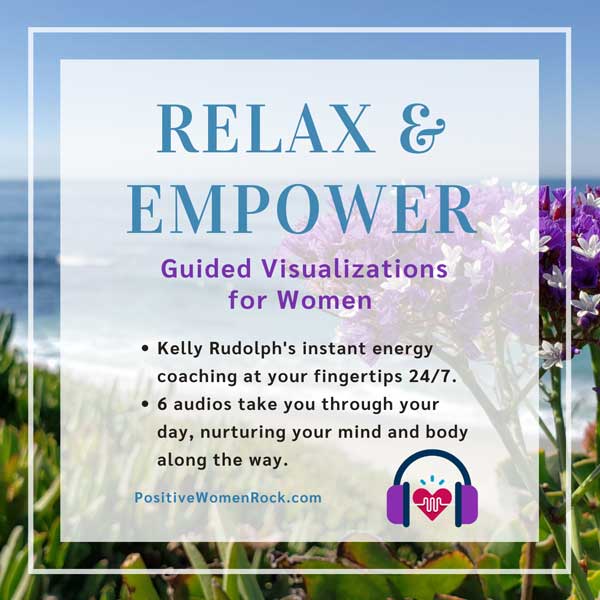 Your Audio Collection
(Click them open for more details)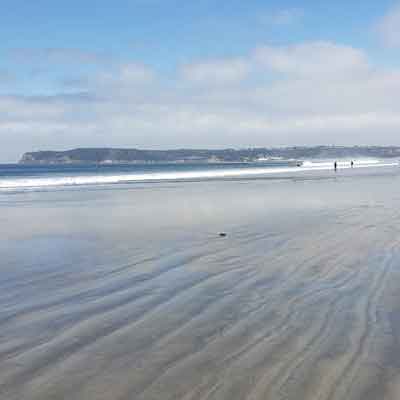 How do i know if This will work for me?
Great question! Guided visualizations work best for visual people who can daydream and tend to use words and phrases like imagine, picture this, visualize, see yourself… etc. 
If you're someone who can SEE a story as someone is telling it to you or imagine yourself in the situation in full color in your mind's eye, you are an excellent candidate for guided visualization! 
If your personality style is more thinking than feeling, extra practice may be necessary. Check out the sample audio beneath the beach image to test it out. We want to be sure visualization is a good fit for you. 
Decades of experience as Close as your earbuds
With extensive training, powerful experience, and consistently high results working with energy and the subconscious mind since 1984, I am thrilled to provide you emotional support and an energetic frequency boost when you need it most! — Kelly Rudolph, Certified Life Coach, Hypnotist, NLP Practitioner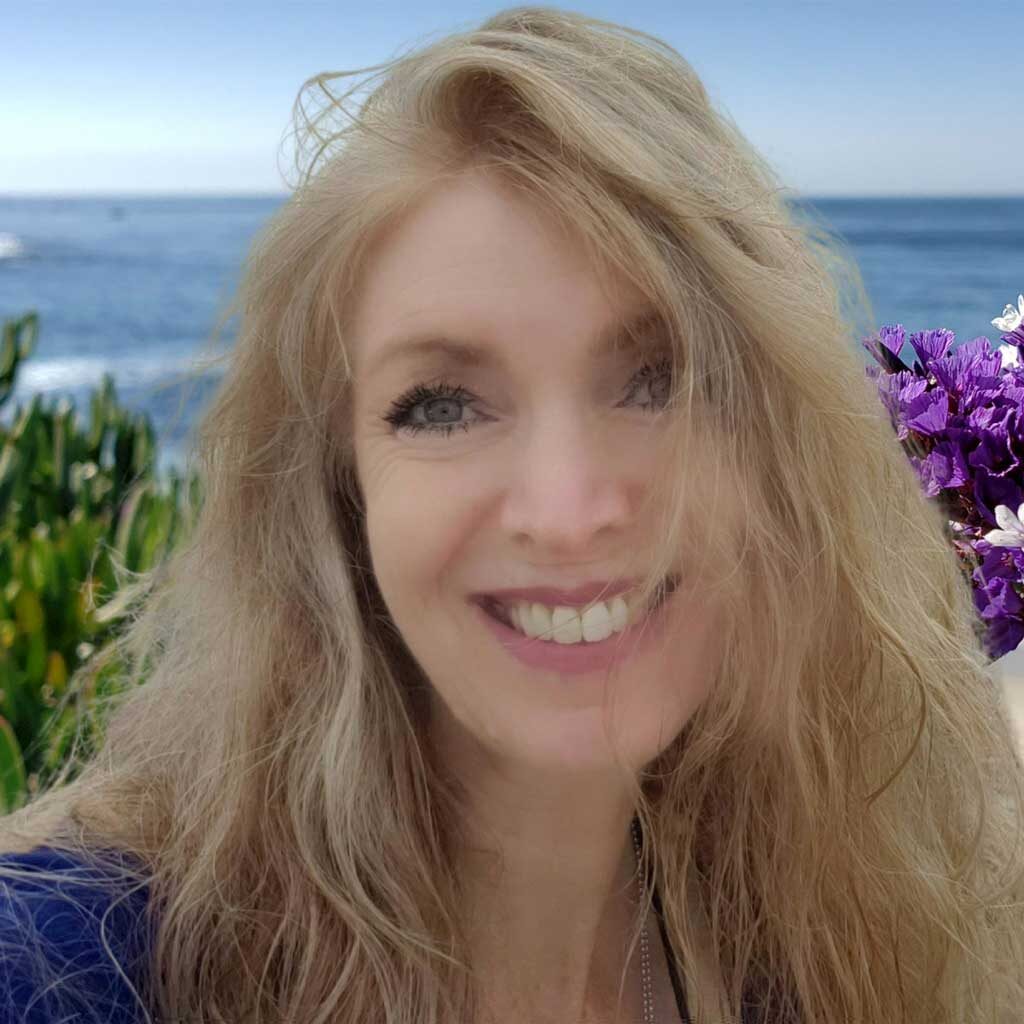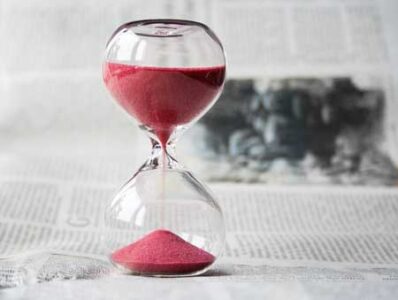 There's no time to waste on things that won't work
It's common to find meditation or visualization audios that unintentionally lead you to be more stuck, more stressed and feel worse overall due to the creator's lack of understanding of the subconscious mind. 
Relax & Empower Guided Visualizations For Women have each word in the exact right place in each sentence to get the you best results with your subconscious mind. You deserve the BEST.

These are some of my favorite energy tools Kelly has given me! I wake up with Wake Up – Powerful Day, go to sleep with Peaceful Sleep, and have the other four on-tap for whatever comes my way. Adjusting my energy has literally saved my life.
I'm reminded of how powerfully strong and capable I am. These guided visualizations got me back on track knowing that I can move forward with a major decision that had me confused.
My favorite part of this one was the energy flowing up and down my arms. I felt more energy everywhere after this visualization. Perfect pick me up in the afternoon. Will definitely keep me ready for my evening clients.